You are here

Investment Planning
Investment Planning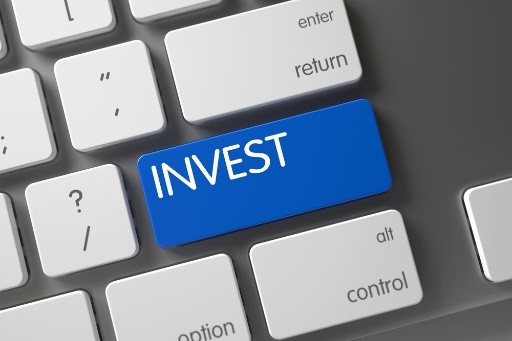 Helping you decide on an appropriate investment plan is a key ingredient in pursuing financial security. There are 5 aspects that we consider in this process:
All Assets and Benefits – We look at the big picture in order to give you sound advice. This includes assets that may be invested elsewhere, employment benefits, government benefits, etc. It is important to understand the risk and performance characteristics of each asset separately and how each asset fits into the portfolio as a whole.
Risk Profile – You have a risk profile and each investment has a risk profile. We help you match your risk profile with the appropriate risk profile for your overall investment program.
Goals – Your investment plan should be designed to help you pursue your goals. Investments are simply a tool to help you get where you want to be.
Taxes – Taxes reduce your net investment return. Your portfolio should be as tax efficient as possible.
Liquidity Needs – How much access to cash do you need and when do you need it? It is important to be able to get out of an investment when the need arises.
A person's investment goals and portfolio typically change over time. We will help you monitor your portfolio to help ensure that it continues to perform well and addresses your needs.
We believe that understanding your risk profile and how to match it up with different investments is critically important. One of the tools that we use is a web-based Investment Risk Profile. To find out your "Risk Number", click on the Free Portfolio Risk Analysis button.
To find out more about how some of our investment programs can be tailored to fit your needs, please check out:
Insert Riskalyze button.
Tax services are not offered by Tri-Circle Financial Strategies, LPL Financial or affiliated advisors.