You are here

Strategic Asset Management
Strategic Asset Management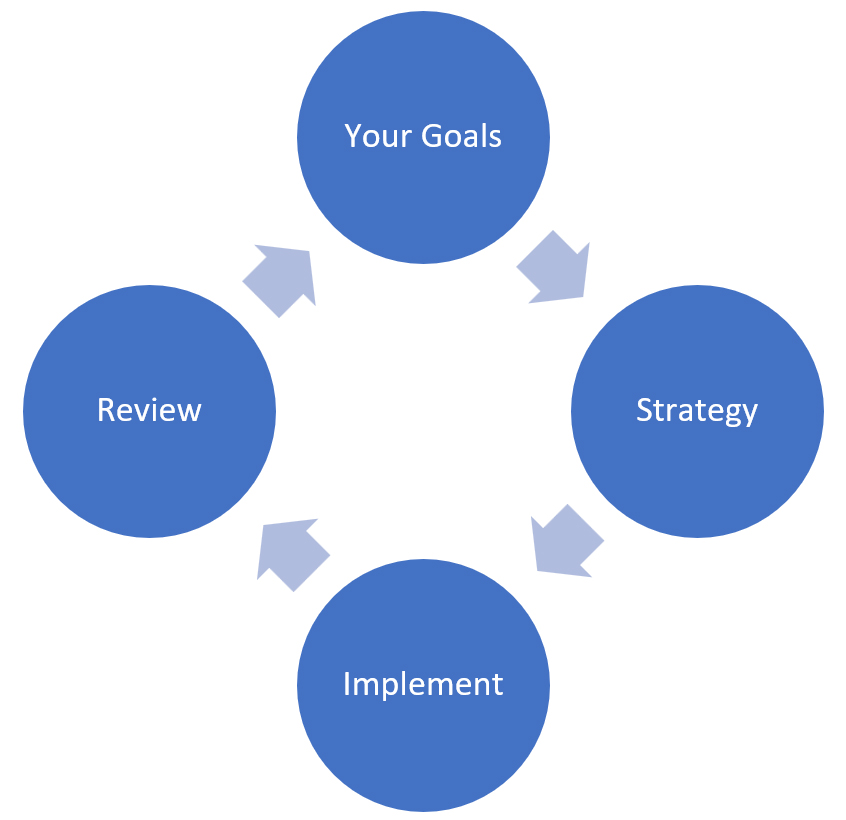 The Strategic Asset Management (SAM) platform is very flexible fee-based program. Fee-based asset management allows us to share a common goal with you: to grow the value of your assets. A holistic approach to investing, fee-based asset management ties our compensation directly to the performance of your account. Instead of commissions, we earn an annual fee based on the market value of the account. This allows us to concentrate on what matters most—building an investment portfolio that seeks to address your specific needs.
Ongoing Advice and Oversight
As a fiduciary under the Investment Advisers Act of 1940, we act in your best interest and provide you with full and fair disclosure of material conflicts of interest. In a SAM account, we monitor your investment portfolio on an ongoing basis and continue to offer you advice as needed. These services may be provided on a discretionary basis, which means you don't need to direct us to make trades, rebalance your portfolio, or make other investment decisions for your account. This discretionary trading capability in a SAM account gives us the ability to react to changes in economic conditions on your behalf.
Throughout all cycles of the financial markets, a well-devised and executed asset allocation strategy, tailored to your investment objective, is central to helping you pursue your long-term goals. Asset allocation is at the core of Strategic Asset Management. This involves spreading your investments across several asset classes—such as stocks, bonds, and cash equivalents—to reflect your particular goals. Asset allocation allows your portfolio to participate in a variety of market sectors while potentially minimizing overall volatility. Keep in mind asset allocation doesn't ensure a profit or protect against a loss.
The goal of a custom-designed portfolio is to potentially achieve an optimal blend of investments tailored to your personal goals, time horizon, and risk profile. This process encompasses setting investment objectives, establishing weightings for various asset classes, choosing specific investments, and making adjustments as circumstances dictate
Our Process
Your Goals – We start with your goals and understanding your situation. Using our online Risk Profile, we help determine the level of risk that you are willing to take and see how it matches your current portfolio. We take the time to understand you, your resources and what you are trying to accomplish.
Strategy – We utilize the research capabilities of LPL Financial to develop diversified asset allocation models and find top quality managers to populate those models. The SAM program allows us to use a wide range of investments, including:

Mutual funds
Exchange Traded Funds (ETFs)and
Individual stocks, bonds, structured products, etc.
Through a combination of the expertise of LPL Research and our experience and understanding of your situation, we build portfolios to match your needs and Risk Profile.
Implement – We will advise you on how to set up the ownership and beneficiary arrangement for your account(s). Once you are satisfied that the account and portfolio are in line with your needs, we will help you complete the paperwork to set up your account and get your money working for you.
Review – Once your investments are in place, we'll continue to review and manage your portfolio on an ongoing basis. Portfolio rebalancing is a critical component of the strategic asset allocation process and essential to the long-term success of your portfolio. Rebalancing is designed to ensure that the allocation of your assets remains in line with your stated investment objectives. Because the relative performance of various asset classes will vary, portfolios that aren't reviewed on a regular basis tend to drift from their target allocations.
Guided by our portfolio construction experience, Strategic Asset Management allows us to provide a customized investment strategy for your unique financial goals. Let us know if you'd like us to begin building your personal strategy today.