You are here

Tori Patrick
Tori Patrick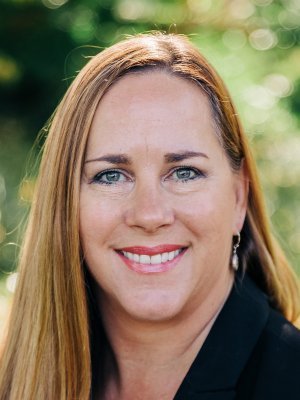 Tori Patrick is the founder and President of Progressive Strategies Financial Group, a comprehensive wealth management firm serving clients across the United States. Tori began her financial career in 1993 after receiving her Bachelors in Finance degree from UNLV. For two decades she has devoted her professional career helping individuals and business owners pursue their most critical investment and financial goals. Tori is an experienced advisor to a diverse group, including business executives, entrepreneurs, attorneys, physicians, engineers, professors, retirees, and many others.
As a fully independent financial advisor affiliated with LPL Financial, she is not restricted to any investment product or service, and may work exclusively for the benefit of her clients. Tori uses her comprehensive knowledge in the areas of finance, real estate, insurance and financial planning to help simplify her client's financial lives. With the dramatic changes of today's financial landscape Tori focuses on the strategies and solutions that can suitably address her client's needs.
Strong alliances with CPAs, Attorneys, and other financial professionals, allow her to take a collaborative approach to Wealth Management and Retirement Planning. Her many years' experience working with business executives and entrepreneurs, helps to support these entities in seeking to attract and retain quality employees; as well as transition wealth to future generations.
In 2006 Tori founded The Women's Financial Forum. Since then she has reached hundreds of women through these free financial education workshops designed to not only educate but to empower women. Tori has enjoyed her involvement with United Way's Women's Leadership Council Board and National Association of Women Business Owners (NAWBO). She has appeared on KLAS-TV Channel 8 as a financial contributor and hosted the "Advice for Your Life" talk radio show on 970 AM KNUU Business and Financial Talk Radio.
Tori is married to husband Erik, and has one daughter Delaney. They enjoy outdoor activities like skiing, boating & camping. In her free time, you will often find Tori entertaining family and friends.