You are here

Bill Sornstein
Bill Sornstein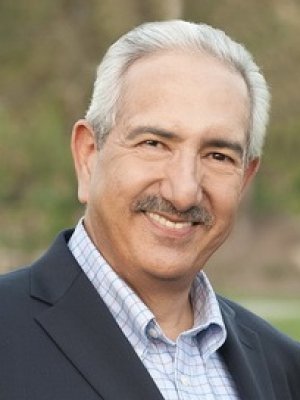 Together with Rachel Owens, Bill has worked to help family owned businesses design and implement succession plans to pass their businesses to the next generation. He has a deep background in qualified plans. As the owner of Benefit Plan Services, he designed and administered pension, profit sharing plans and 401(k) for over 20 years. He is also an Accredited Investment Fiduciary.
His primary focus is helping family owned businesses thrive and to continue into the next generation. He helps them implement succession plans, family councils, and boards of directors. His focus is helping business owners attain financial independence by striving to build assets outside of the family business and by developing an effective exit strategy.
Bill has a 3rd degree black belt in Aikido and is the founder of Fudoshin Aikido Center. Fudoshin translates from Japanese as "unfettered mind". Aikido is a defensive martial art focused on blending or harmonizing with your "opponent".
He plays trumpet with his church choir and in several jazz and blues groups. He was born in Long Beach and lives in Santa Ana with his wife Camillia and their dogs Zack and Ella.
Background:
Accredited Investment Fiduciary (AIF) since 2016
Co-founder Tri-Circle Financial Strategies, 2014
Co-founder Tri-Circle Financial & Insurance Services, 2003
Co-founder Succession Strategies to consult with family businesses, 2001
Past member, National Institute of Pension Administrators
Founder of Benefit Plan Services to administer qualified plans, 1981
Bachelor of Arts in Economics – Pomona College (Claremont, CA), 1977
Licenses:
Investment Advisor Representative of LPL Financial Services
Series 7 Registration with LPL Financial
Series 22 Registration with LPL Financial
Life, Health, Disability Insurance Licensed (California Insurance License #0539924)